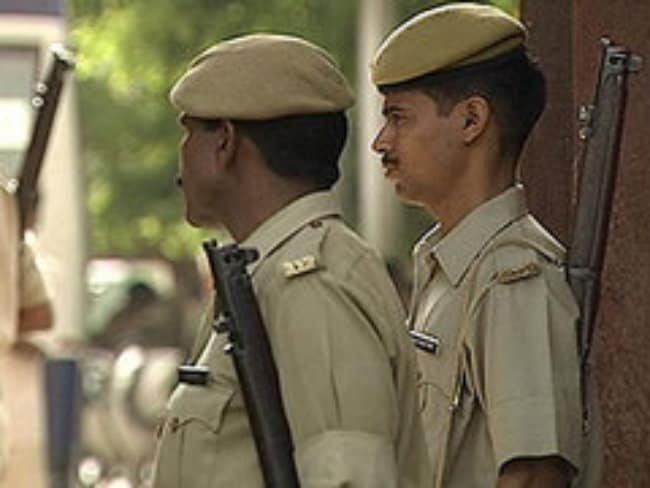 New Delhi:
As many as 255 Delhi routes near entertainment and eating hubs, which are frequented by women, have been identified as vulnerable for them and police have been asked to intensify patrolling.

The directive came following a high-level meeting chaired by Union Home Secretary LC Goyal and attended by top Delhi Police officials recently, official sources said today.

The Home Ministry also ordered illumination of all dark spots and installation of CCTV and web cameras at parking lots, shopping malls and other public places as early as possible.
Civic agencies have been sensitised for installing CCTV cameras in surface and multi-level parking areas and market places in their respective jurisdiction.

In order to further augment the CCTV coverage in the city, a Business Area Watch Scheme has also been initiated as a community initiative.

Delhi Police will act as facilitator of the scheme and spirited members of the community will fund the installation, maintenance and operation of CCTV coverage in their area, particularly in markets and other institutional locations, sources said.

This scheme has been launched at Greater Kailash, Dariba Kalan and Civil Lines.

Photo identity cards are being issued to crews of Public Service Vehicle (PSV) operating in Delhi by transport department after police verification.


Besides, all schools have been asked to maintain data regarding crew of private vehicle operators who ferry their school children, they said.
Schools have been directed to use the school diary of the children to convey the message to parents to ensure that crew who ferry their children in private vehicles must possess character and antecedents verification report from the police authorities.
All schools under Directorate of Education that are using transport facilities have got the police verification of school bus staff done.
Special police unit for women and children in Delhi Police has conducted till date 952 self-defence training programmes for women and girls and around 1,15,947 have benefited from these programmes, they said.
During the last year, 19,161 women and girls have undergone self-defence training conducted by Delhi Police.
The issue of making self-defence training compulsory subject in the curriculum for girl students to address the gap of physical capacity between boys and girls has also been taken up with concerned authorities, sources said.