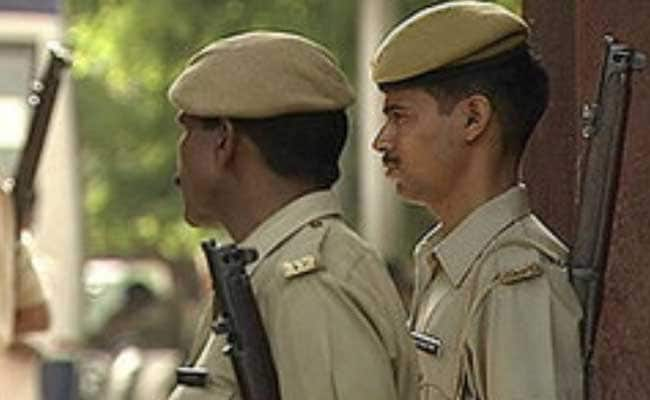 Jaunpur:
A woman and her daughter were killed when she jumped with her three children in front of a train at Krishna Nagar railway station, police said today.
The two other daughters were critically injured, they said.
The incident took place yesterday in Badlapur area when Gita Devi, 38 jumped in front of a train with her daughters, Khushi, 14 and Khushbu, 5 and Kusum, 3, they said.
Gita and Khushi died on the spot.
The incident was believed to be a fallout of some family dispute, they said.
The police said it was probing the matter.