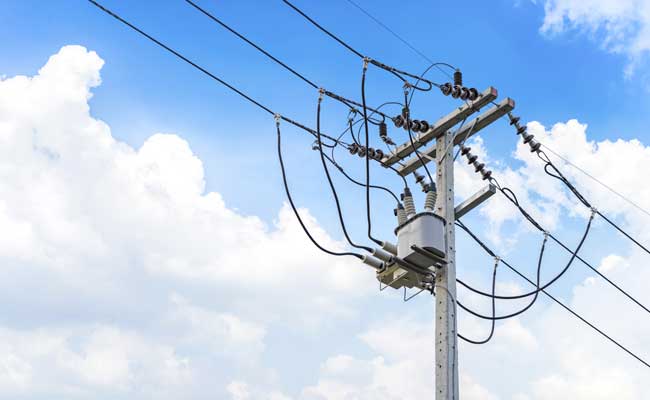 Two persons were injured when a team of a Delhi-based power distribution company (discom) making a routine check of power theft was allegedly attacked by a mob in the Kamruddin Nagar area of the capital, the company said on Wednesday.
Describing the locality as a "high power theft area in West Delhi", BSES said it is infested with illegal plastic factories causing heavy pollution.
"Yesterday (Tuesday), a 20-member BSES team, including two women, was undertaking a routine loss reduction/system improvement exercise in Kamruddin Nagar (Mundka), a high power theft area in west Delhi," the statement said, adding that the team was also accompanied by Delhi Police.
"A mob of around 15-20 unscrupulous elements gathered and a few amongst it brutally attacked the team with iron rods. In the ensuing melee, a BSES official and a retired Delhi Police ACP Santosh Kumar Singh sustained serious head injuries," it said.
A FIR has been filed at the Nihal Vihar Police Station, the statement added.
According to the police, the team was attacked when two police personnel accompanying it had gone for lunch.
"This is not an isolated incident. Efforts of discom teams to check the irregularities are often thwarted by the law-defying people who function like organised gangs," a BSES spokesperson said.
"Power theft has taken shape of organised crime and more active police support is needed to curb this menace," he added.
During an anti-power theft drive by BSES in July 2017, a young engineer lost his life and four other officials were seriously injured when they were attacked by "power thieves" in Jhul Jhuli village in south west Delhi.