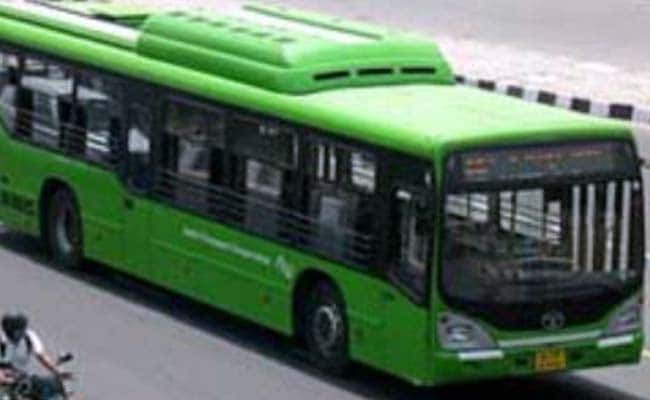 New Delhi:
Two employees of the Delhi Transport Corporation were crushed under the wheels of a bus following its collision with three other vehicles in Shahdara area on Monday, police said.
According to Meghna Yadav, Deputy Commissioner of Police (Shahdara), a speeding private bus with a Delhi registration number hit a school bus stationed at a red light, which, due to the impact, collided with a UP roadways bus. The roadways bus then hit a cluster bus, she added.
In the collision between the buses, a motorcycle and two auto-rickshaws were trapped in between the vehicles. The DTC employees - Satish Kumar (50) and Rupender Kumar (38) - were on the motorcycle, police said.
Four others were injured in the accident.