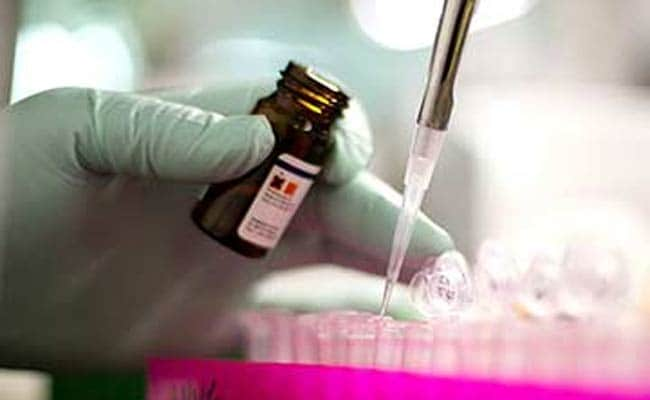 New Delhi:
The national capital on Tuesday reported 10 new cases of swine flu, taking the total to 61 this year, a health official said.
According to the health department, the new cases were of four females and six males.
"The female patients are a 35-year-old from Freedom Fighter Enclave, two 31-year-olds from Neb Sarai and Lady Hardinge Medical College, and a 55-year-old from Budh Vihar," said Charan Singh, the nodal officer for swine flu in Delhi.
He said the male patients were a one-and-half-year-old from Freedom Fighter Enclave, a 47-year-old from South Extension Part-2, a 55-year-old from Ashram, a 40-year-old from M.B. Road, a 29-year-old from Khirki Extension and a 33-year-old from Neb Sarai.
The capital has already seen six deaths due to swine flu till now, the recent victim being a 44-year-old from west Delhi who died on Sunday.
The other five were two from west Delhi aged 38 and 42, a 30-year-old man from east Delhi, a 39-year-old man from Faridabad in neighbouring Haryana and a 51-year-old woman from Ghaziabad in Uttar Pradesh who were admitted in city hospitals.