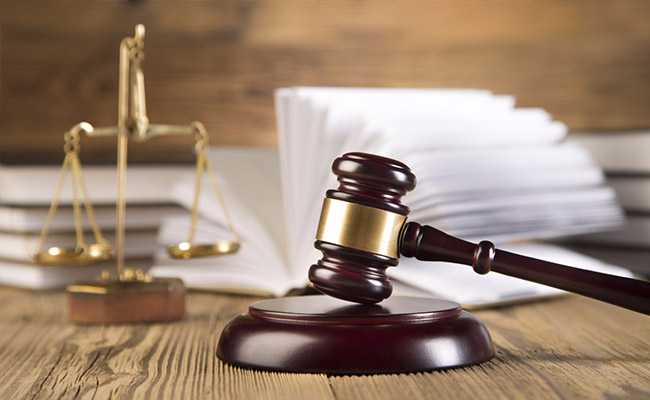 Thane:
A court here in Maharashtra has acquitted a 20-year-old man accused of sexually harassing and torturing his minor sister.
Additional Sessions Judge Kavita D Shirbhate acquitted the man last week for want of evidence against him, observing that the minor, who is the complainant in the case, and her mother did not support the prosecution theory in the court.
According to the prosecution, the accused had sought sexual favours from his sister, then aged 16, when their parents and elders were not at their home in Kashimira area in Maharashtra's Thane in 2016.
Out of fear, the girl did not disclose it to anyone.
The accused used to beat his sister and on May 16, 2016, he put his sister's hand on a hot gas burner, causing burn injuries to her, the prosecution said.
The girl called up a child helpline number on May 19, 2016 and subsequently went to police along with a social worker and lodged a complaint against her brother.
The accused was booked under IPC sections 354A(1)(ii) (sexual harassment) and 323 (voluntarily causing hurt), and relevant provisions of the Protection of Children from Sexual Offences (POCSO) Act.
The judge said the girl, with the help of an NGO, lodged a complaint against her brother, but neither she nor her mother supported the prosecution story in the court. There is no corroboration of the complaint and no other independent witness has been examined by the prosecution, she observed.
"In the absence of any evidence on part of the complainant, it is difficult for me to hold the accused guilty. Hence, I come to the conclusion that the prosecution has failed to prove the guilt of the accused beyond all reasonable doubt," the judge said in her order.