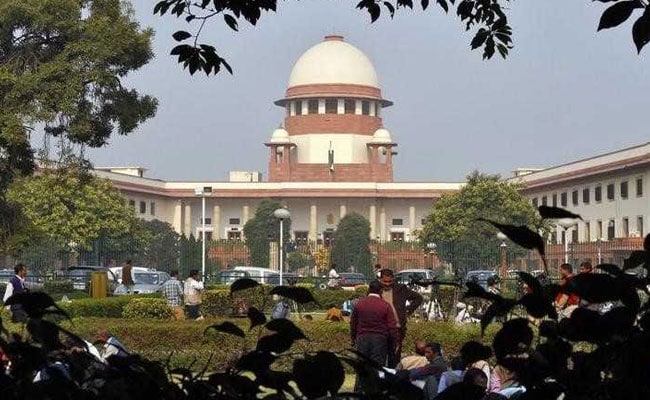 New Delhi:
The Supreme Court today stayed the operation of a National Green Tribunal or NGT order for the demolition of ponds renovated by an NGO in the Braj area of Uttar Pradesh's pilgrimage town Govardhan.
A vacation bench of Justices L Nageswara Rao and MM Shantanagoudar considered the appeal of the NGO, Braj Foundation, and stayed the NGT order on demolition.
Senior advocate AM Singhvi, appearing for the NGO, said an order issued in public interest cannot be "an anti-public order".
"...the highest allegation against me (NGO) is that I did not follow the procedure while undertaking the renovation work of the ponds," he said. Now the NGT has ordered the demolition of these renovated ponds which is against the public interest, he added.
"This is the wrong way of doing the right thing," Mr Singhvi said, seeking a stay on the National Green Tribunal order.
The NGT has passed several orders on a petition alleging that renovation work has been done without following due procedure in the Govardhan area.
The NGO has challenged the National Green Tribunal's May 24 order which had junked its plea to continue the work and had stated that the renovation project be taken up by the government.
No "private individual, organisation, NGO or any other body" should undertake the work of preservation and restoration of water bodies, the tribunal had said.
Due to the NGT order, the local authorities stayed the restoration work being undertaken by the foundation at Sankarshan Kund in Anyor and Rudra Kund in Jatipura, the NGO has said.