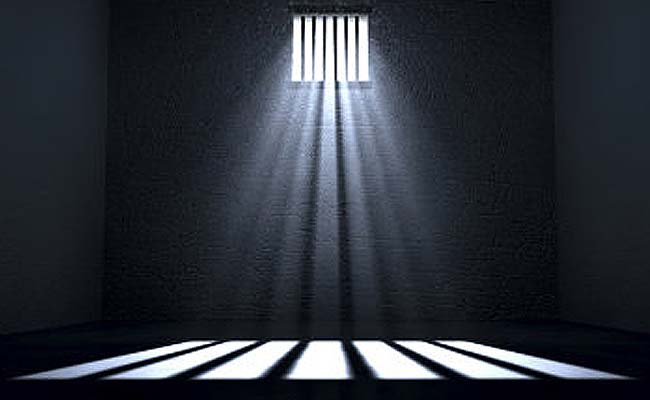 Rupnagar, Punjab:
A Shiv Sena leader serving a four-year imprisonment in a fraud case was injured when at least five inmates attacked him with a sharp-edged weapon today morning, the police said.
Nishant Sharma, the Shiv Sena leader, was lodged in Rupnagar sub-jail in Punjab and was awarded four years of imprisonment by a Ropar court in a fraud case on Monday, police said.
SSP Swapan Sharma said investigations were underway and it was being ascertained how attackers broke open the barrack where Nishant Sharma was lodged.
IG (Prisons) V Neerja along with the SSP visited the jail. After the incident, Nishant Sharma was taken to the hospital for treatment and then brought back to jail, police said.
Sharma was booked in 2011 by Kurali police on the complaint of Hisar resident Anil Kumar who had alleged that he duped him of Rs. 1.50 lakh. He had earlier been provided security allegedly after facing life threat from some Sikh radicals.