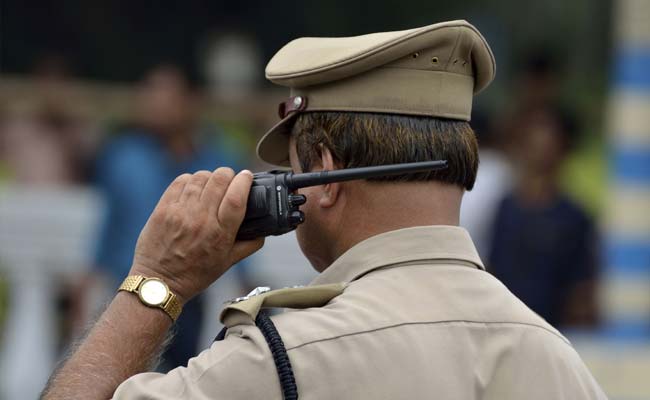 Noida:
An 80-year-old retired colonel was found dead at his residence in Noida today, the police said.
The body of Kulbhushan Manocha was found after a neighbour called up the police informing about the smell that was emanating from his house, a police official said.
Rajiv Manocha, one of the sons of the deceased, is a brigadier in the Army and posted in Kolkata, the police said.
Another one of his sons is a Singapore based businessman, they added.
The colonel was alone at home. His neighbours had last seen him two days ago when he was watering plants.
"The exact cause of his death is not known yet," a police official said adding that the matter is being examined.
(This story has not been edited by NDTV staff and is auto-generated from a syndicated feed.)