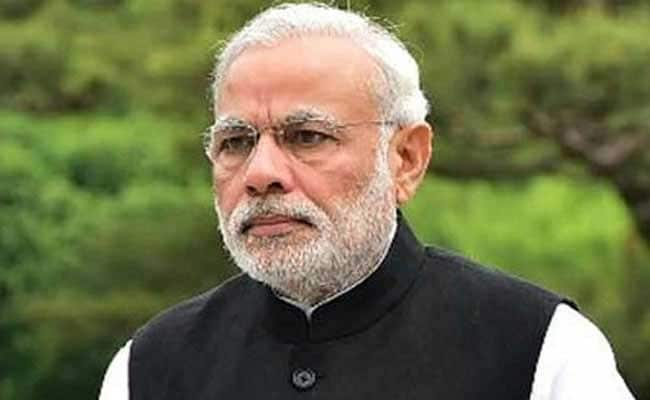 Saharanpur, Uttar Pradesh:
A woman in her third month of pregnancy has written to Prime Minister Narendra Modi fearing that her husband will abandon her children and her if she gives birth to another girl. The woman, who is from Uttar Pradesh's Saharanpur, is at the end of her first trimester. In her message to the the Prime Minister, she urges him to bring an end to 'Triple Talaq' - an Islamic tradition, where a man just has to utter the word 'talaq', or divorce thrice in order to leave his wife.
Shagufta, who already has two daughters fears for the well-being of her children. She claims that her in-laws have been pressuring her to abort the fetus. They 'fear' she might give birth to another girl. She also alleges that her husband has verbally divorced her and thrown her out of the house.
According to Sharia law, a woman has no say in the matter of 'triple talaq'. The decision is entirely that of her husband, who doesn't even have to pay any maintenance or alimony. The tradition also gives this right only to a man. A woman can't do the same to her husband.
Apart from her letter to Prime Minister Modi, she has also sent a copy of it to Uttar Pradesh Chief Minister Yogi Adityanath to apprise him of her situation.
Working on Shagufta's complaint, the Uttar Pradesh police has filed an FIR and has initiated an investigation in the matter. The case was reported in Saharanpur's Nanauta area on March 24.
In her letter, Shagufta said she was married to Shamshad, a resident of Budhakheda village, for five years. They have two daughters. Angry over her third pregnancy, her in-laws allegedly want her to abort her three-month-old fetus. Their reason: she may give birth to a girl again. She also alleges that she was assaulted by her in-laws and her husband, who gave her 'triple talaq' (verbal divorce) and threw her out of the house after she refused to abort. In her letter she wrote that Shamshad had also hit her on the stomach in an attempt to kill the fetus.
Shamshad and his brothers Naushad, Zafar Ali and Iliyas have been booked for attempting to prevent a child from being born alive, under section 315 of the Indian Penal Code.
Shagufta has been sent for medical examination, a police official said.
(With inputs from PTI)