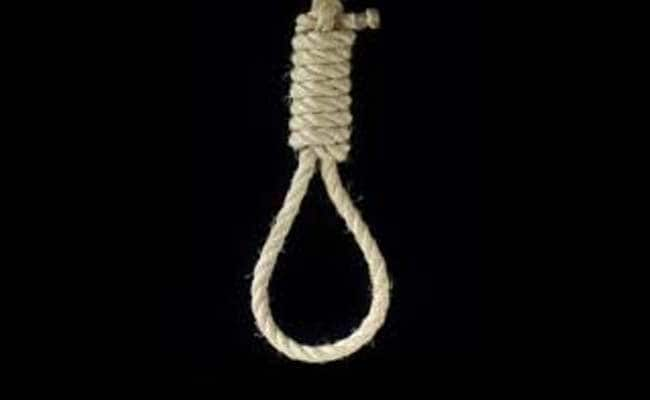 Bikaner:
A youth and a girl who were in love allegedly committed suicide today by hanging themselves from a tree Bikaner, police said.
20-year-old Manoj Kumar was in love with a girl, aged around 16 years, of his village.
They allegedly committed suicide by hanging themselves from a tree, investigating officer Pappu Ram said.
"Reason of the suicide is not clear but primary investigation reveals that they were having a love affair," he said.
The bodies have been handed over to family members and the an investigation is underway.