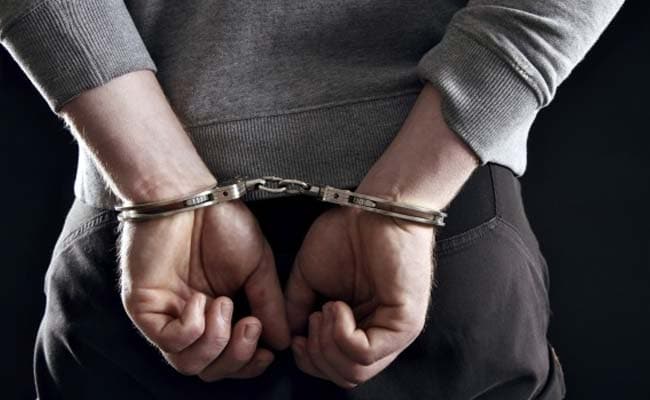 Barmer:
A jilted lover allegedly chopped off a woman's nose and killed her husband with a sharp-edged weapon in Rajasthan's Barmer district, following which he was arrested today, police said.
The woman, who was living with the accused for last two months, decided to return to her husband Kishnaram Jat, Additional SP Rameshwar Lal Meghwal said.
Miffed over this, Jogaram Jat, 30, chopped off her nose and killed her husband last night, he said.
The accused was arrested today and the weapon used in the crime was seized, Meghwal said.
The woman was later referred to a hospital in Jodhpur for further treatment.