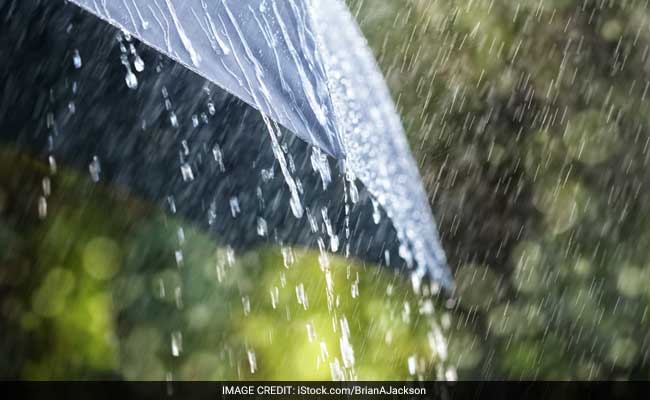 Jaipur:
Five sluice gates of the Kota barrage were opened on Wednesday to release excess water into the Chambal river after heavy rains lashed eastern parts of Rajasthan, officials said.
The gates of the barrage were opened on Wednesday for three hours due to heavy rain water inflow in the last 24 hours, a Kota Irrigation Department official said.
In the last 24 hours, Galiakot in Dungarpur district and Loharia of Banswara district recorded 19 cm rainfall each, a meteorological (Met) department official said.
The official said 18 cm of rainfall was recorded in Pratapgarh, 17 cm each in Nithuwa of Dungarpur, Arthuna of Banswara and Pipalkhunt of Pratapgarh.
The Met department said various other places recorded 1 cm to 15 cm rainfall during the period.
On Wednesday, Jaipur recorded 25.2 mm rainfall followed by 19.8 mm in Pilani and 3mm in Jodhpur.
The Met department has predicted heavy rainfall at isolated places in east Rajasthan in next 24 hours.