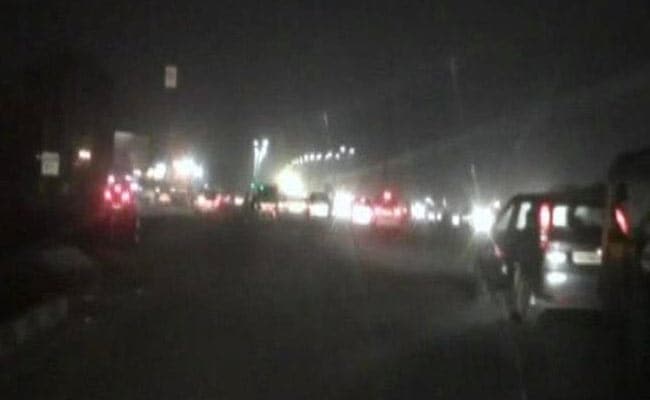 Highlights
The woman was returning home from work when she was kidnapped
Three men in an SUV allegedly pulled her inside their car and raped her
A special police team has been formed to investigate the case
Faridabad:
A 22-year-old woman, who was returning home from work on last evening, was kidnapped and gang-raped allegedly by four men in a moving car for nearly two hours in Haryana's Faridabad. They later dumped her near Ballabhgarh. No arrests have been made so far, Pooja Dabla, head of the Special Investigation Team (SIT) that is investigating the case, said.
According to police, the incident took place around 6.30 pm when a few men in a sports utility vehicle (SUV) forcibly pulled her into the vehicle and took turns to rape her.
The woman has bruises all over her body, a crime branch officer said. A medical test has confirmed rape following which the police registered an FIR against unknown persons.
On Saturday, the half-naked body of a
15-year-old girl,
who had been missing for a week, was found with her liver and lungs ruptured in Jind, about 175 km from Faridabad.
"Her private parts were mutilated and there were lot of internal injuries. Signs of sexual assault are visible and looks like three-four people were responsible, a hard and blunt thing was inserted inside her, signs of drowning also found," said Dr SK Dattarwal at PGI Rohtak.
Haryana Chief Minister ML Khattar said one of the attackers has been identified and would be arrested soon.
The body of another girl, 11, was found in a village in Panipat on Sunday, the police said. The girl was allegedly kidnapped on Saturday evening when she had left her house to throw garbage in the village dump. She was raped and strangled, the police said.