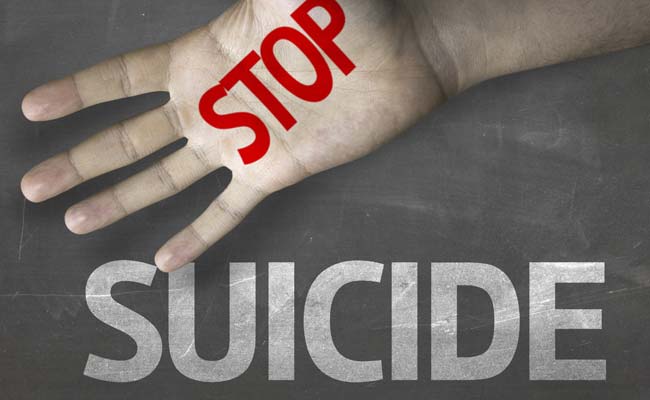 Jamnagar:
Worried because of delayed rains, a farmer allegedly committed suicide in Jamnagar district of Gujarat, the police said on Saturday.
This is the second reported farmer suicide in the area in the last two months.
Devsinh Bhagatsinh Jadeja (64) allegedly hanged himself at his house at Dedakdad village in Dhrol tehsil last night, the police said.
"He had reportedly told relatives and some villagers two-three days ago that he had sown his field but the crop was likely to fail because of the delayed monsoon," a police officer said.
Another farmer had allegedly committed suicide in the tehsil about two months ago.
Mansukh Bhoot (45), who hanged himself, said in the suicide note that he was taking his own life as he had no money to buy seeds.
For more Jamnagar news, click here