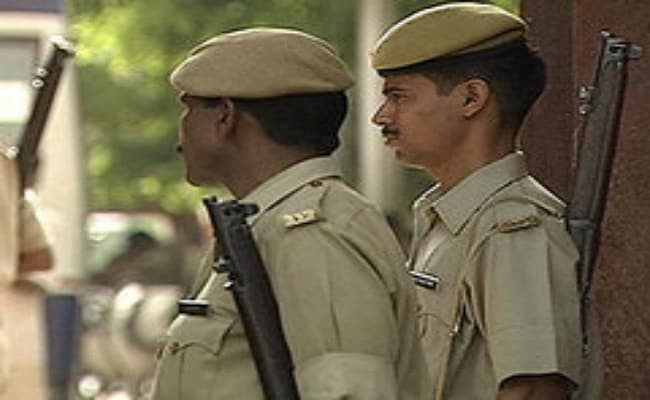 Dhule, Maharashtra:
Five members of a family were killed in a fire at their house here in the early hours on Sunday, an official said.
The fire broke out at around 1:30 am on the ground floor of the double-storey house, located at Akbar Chowk in Panchkandil market area in Dhule, he said.
The smoke soon engulfed the premises, blocking the single door for entry and exit from the place, Dhule's Assistant Fire Officer Tushar Dake said.
The victims were sleeping when the blaze gutted their house, he said.
They were suffocated to death as they got trapped inside and could not come out of the premises, he said.
"We got a call at around 1:57 am and rushed to the spot. The blaze was brought under control within 20 minutes. The family was pulled out from the rubble, but they had died of suffocation," said AFO Mr Dake.
The people killed were identified as Ram Sharma (45), who was a priest at a temple in the same area, his mother Shobha (62), wife Jayshree (35), and two children Sairam (12) Radhe Ram (10), he said.
Mr Dake added, had they got the call about the fire a little earlier, they could have saved the victims.
Since the market was deserted when the incident took place, no one apparently heard the victims' cries for help, he said.
As per preliminary investigation, a short circuit is suspected to have caused the fire, he added.