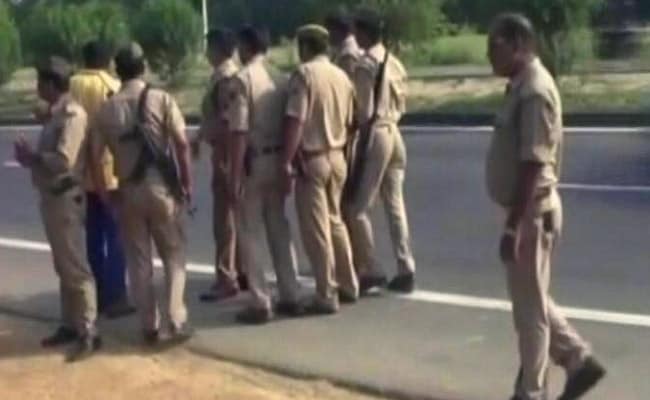 Dumka:
A truck driver was beaten to death by a mob in Jharkhand's Dumka district on Sunday, after his vehicle ran over and killed a two-year-old, police said.
The child was crushed under the wheels of the truck at Simanijore village near National Highway-114A in the district around 3 pm, they said. The boy was walking down the road with his sister.
Shikaripara police station in-charge Manoj Kumar Thakur said the mob caught the driver, Mohan Rai, and beat him to death following the accident. The driver was a resident of Motihari district in Bihar, he said
Deputy Superintendent of Police, Pujya Prakash said the situation in the village was calm and police patrolling has been increased.