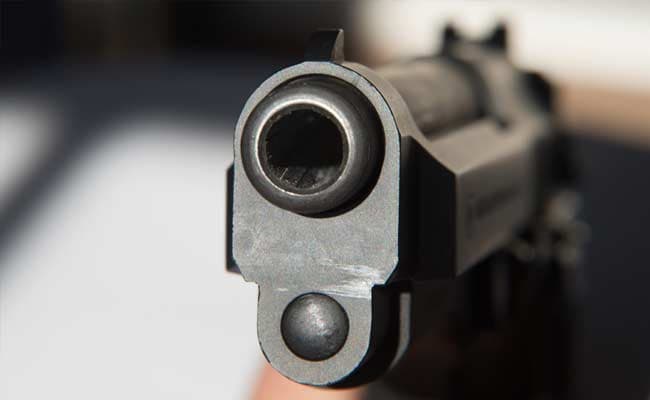 Guwahati:
A bullet-riddled body of a Lance Naik of Assam Police, who was posted at the chief minister's official residence here, was found in his barrack Sunday, a senior police official said.
It was not immediately known whether it was a case of suicide or accidental firing from the AK-47 rifle issued to the Lance Naik, identified as Sukleswar Kathar (40), Guwahati Police Commissioner Pradip Saloi told reporters.
The incident took place around 8 pm Sunday when the Lance Naik was alone at his barrack at the chief minister's official residence. His duty had ended at 2 pm.
After hearing gunshots, security personnel deployed at the chief minister's residence rushed to the barrack to find the Lance Naik lying in a pool of blood with bullet injuries on his stomach, Mr Saloi said.
Five empty cartridges were found beside his AK-47 rifle.
Mr Kathar was rushed to the Mahendra Mohan Choudhury Civil Hospital here where he was declared dead, Mr Saloi said.
The cause of Kathar's death will be known only after an inquiry is conducted by the Director General of Police, Dr Kula Saikia, as ordered by Chief Minister Sarbananda Sonowal, the police commissioner said.