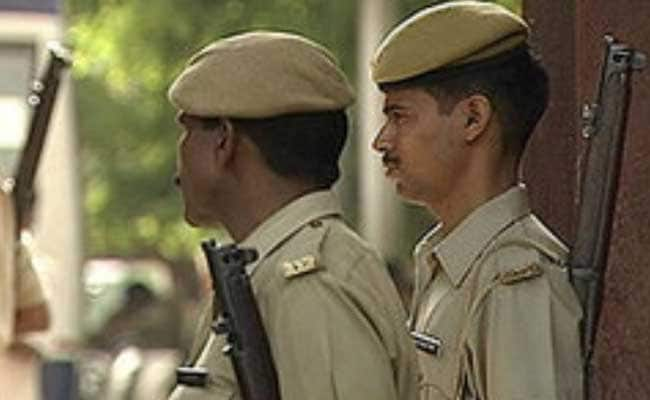 Muzaffarnagar:
Three students have been arrested for allegedly killing one of their class mates and throwing his body in Ganga canal at Jansath town near here, the police said today.
The body of Class X student Sameer was recovered from the Ganga canal yesterday and following a preliminary probe into his killing, the victim's class mates Shubham, Bharat and Faiz were arrested for their alleged role in the killing.
Circle Inspector S K S Pratap said the police recovered the body of Sameer, reported missing, and was sent for the postmortem examination.
The complaint lodged with the police by the victim's family had alleged that Sameer had gone with his three class mates, who had killed him thrown his body into the Ganga canal.
Meanwhile, a mob, irate over the killing blocked a main road here following which extra police personnel were deployed to evict them. The police have beefed up the security in the area following tension over the killing.