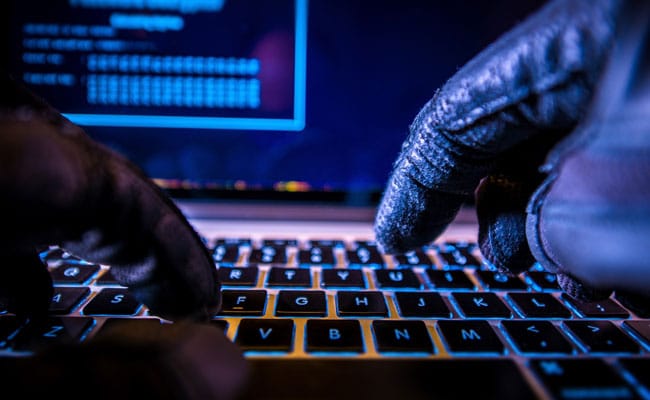 Gorakhpur:
Two men in Uttar Pradesh's Gorakhpur used the ATM card and bank account details of their relative to purchase items like a diamond ring and a washing machine worth Rs 3 lakh without her knowledge, police said today. They were arrested in the city's Dharampur locality, police said.
Apart from the ring and washing machine, the two also bought an air-conditioner, a hair drier and other electrical appliances, police said, adding that all the items have been recovered.
"An expensive diamond ring and branded home appliances worth Rs 3 lakh were purchased online from a popular shopping site by two youths - Naveen Richard and Abhay Daniel - from the account of their relative Meena Laon," senior police officer Alok Sharma told news agency Press Trust of India. The officer said the two accused found out the details of Ms Laon's card and accessed it to make the purchases.
The two were arrested by a joint team of the crime branch and the cyber cell. Along with the items purchased, the team also recovered Rs 50,000 in cash and the two mobile phones used for making the fraudulent purchases.
The officer said that the card was returned to the woman in the presence of the accused Naveen and Abhay.
With inputs from PTI