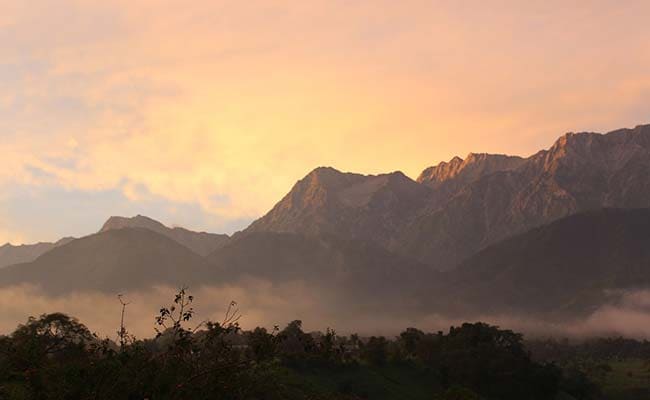 Dharamshala:
The body of a 19-year-old trekker, who had gone missing three days ago, was today found in a deep trench in Dharamshala, the police said.
Abhinav Kumar, a local, had left for a 12-km trek to Adi Himani Chamunda, a hill top temple situated at the height of around 13,000 ft in Dhauladhar ranges, on March 16 with his 7 friends, the police said.
But he went missing midway and the matter was reported to the police yesterday, Senior Superintendent of Police Santosh Patial said.
It was a group of seven boys on the trek. The three who reached the hill top first thought that the missing boy was with the rest of the boys who were on their way, while they presumed he has reached the hill top, Mr Patial said.
He said rescue teams were pressed into service immediately but to trace Mr Kumar, who could not be found yesterday. This morning the body was traced in a 100-metre deep trench, the SSP said.