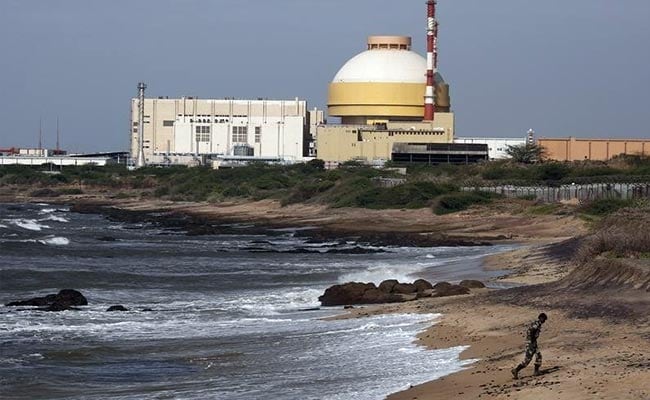 Chennai:
The second unit of the Kudankulam Nuclear Power Project (KNPP) was reconnected to the southern power grid this morning, said officials.
The unit was shut down early this month due to water and steam leakage.
An official at KNPP told IANS that the second unit was reconnected to the grid today morning at 7.57 am and touched a level of 500 MW during the course of the day, the official said.
India's atomic power plant operator, the Nuclear Power Corporation of India Ltd (NPCIL) has two 1,000 MW nuclear power plants at KNPP built with Russian equipment.
NPCIL said the Unit-II is likely to restart on May 11.
The first unit was shut down on April 13, for annual maintenance and refuelling, a process that would take around two months.
Every year, one third of the reactor's 163 fuel assemblies, or 54 assemblies, will be replaced.
This is the second refuelling cycle for Unit 1