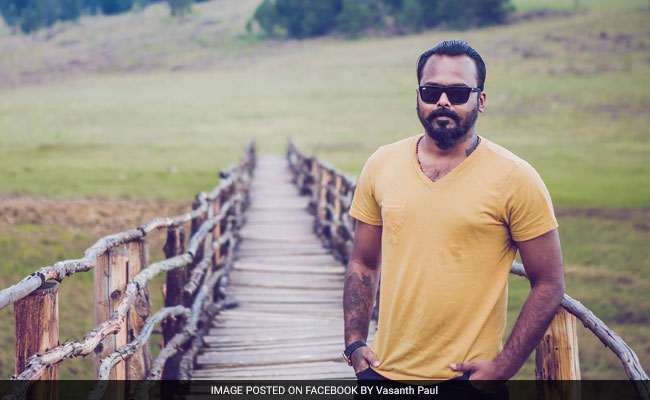 Highlights
Chennai photographer's Facebook post went viral
He said he saw drugged woman with 3 men trying to undress her
Police says he could not lead them to the spot, woman untraced
Chennai:
For four days, a photographer in Chennai has been a social media sensation over reports that he saved a young woman from being raped. But the city police now says that Vasanth Paul was unable to direct officers who accompanied him to the part of the city where he says he found a drugged woman shouting for help as men tried to undress her.
Early on Saturday morning,
Mr Paul wrote on Facebook
that he had fought three men who tried to strangle him with a rope before an auto driver on a deserted road joined him in helping to free the woman.
But K Shankar, Additional Commissioner (South), told NDTV that Mr Paul was unable to lead police officers to the site where the alleged rescue took place, and that the photographer said he was "intoxicated" at the time which is why he didn't go to a police station to report the crime he had prevented.
The auto-driver and the woman have also not been traced.
Mr Paul's Facebook post
has been shared more than 35,000 times and has received 1.43 lakh likes.
Attempts to reach him today have been unsuccessful.
In his Facebok post, he shared that he had just finished watching the first showing of superstar Rajinikanth's mega new release,
Kabali
. On his way home, "I heard mourning sounds combined with sounds of resistance... for a few seconds, I thought it was a cat or some kinda animal making out, not longer did i realize it were human.. I tried walking away but instantly heard a faint drugged cry saying"
bachao
.. please help...
anna.. anna.. anna
.."
He goes on to explain,"No police case was filed as per her request.. the sad thing was I circled the area for the next half hour and I couldn't find a single cop to even notify of this event."