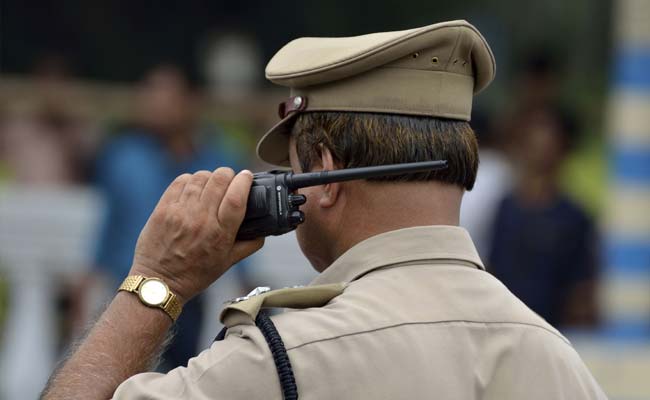 Chennai:
A woman tourist from Finland was found dead in a hotel in Triplicane, one of the oldest neighbourhoods of Chennai, this morning. Helea Nea-Emilia and her boyfriend Palomaki Alekesi Joel Santeri were in India on a tourist visa and had been travelling across the country since November. They arrived in Chennai from Kanyakumari last Tuesday.
Police sources say early this morning, Mr Santeri came to the hotel reception and asked for medical help saying his friend was unresponsive. By the time a doctor arrived, she was dead. Reports say hotel staff told the police that both the woman and her boyfriend were drunk. Drugs were found in the hotel room and have been sent for analysis, said the police.
The police also suspect the woman died of a drug overdose. A police officer told NDTV, "We are questioning her friend. Only after the postmortem we can establish the cause of death." A case has been filed.
The Chennai police have contacted the embassy of Finland as Mr Santeri can communicate only in Finnish.