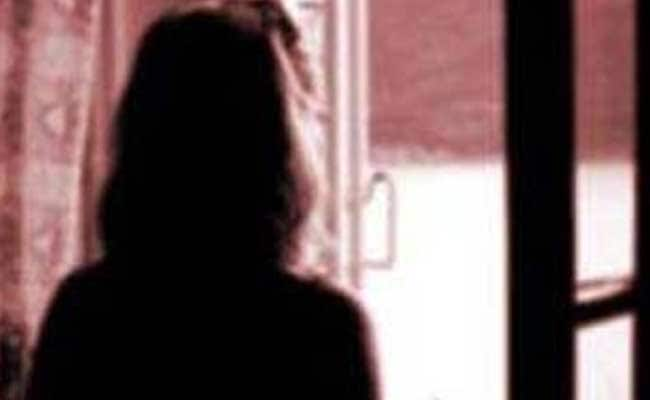 Chennai:
A 53-year-old Chennai-born Canadian woman is fighting to bring a family member to justice for allegedly sexually abusing her 40 years ago when she was a child. But her battle is going to be an easy one.
Anupama (name changed), a scientist who's in Chennai now, alleged her cousin's husband sexually abused her when she was nine years old whenever she visited them or he came to her house. She said the abuse went on for four years, adding she was scared to report the matter then. She said she even used to think it was because of "evil spirits" within her that she suffered the alleged abuse.
It was only after she moved to Canada when she turned 20 that she got the courage to share the ordeal she went through with her family members. She said she came to know three other cousins too had similar horrid tales of sexual abuse by the same man.
She said the Chennai Police have not filed a police complaint though she had approached them last year.
"Although the nature of sexual abuse she suffered would amount to rape or sexual assault according to the present Protection of Children from Sexual Offences Act, the law in force then alone would apply and it would be termed only as 'outraging the modesty of a woman'. The larger concern is the passage of time and the difficulty to establish the crime," said a lawyer who is familiar with the matter.
The woman said the person who allegedly sexually abused her is a serial offender. "He has been a repeat offender and I don't want him to keep abusing more people. This would also give the courage for other adult survivors to report," Ms Anupama said.
When her family confronted the man, who is 70 now, he apologised, she said. "He describes that as an act of love and not sexual abuse. His wife says she has forgiven him and wants me to do the same," the woman said.