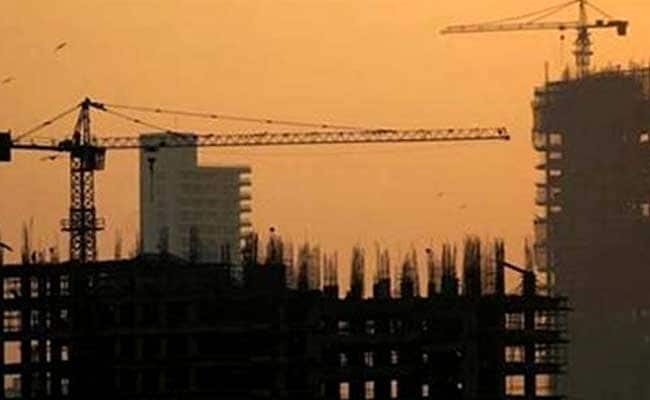 New Delhi: Prime Minister Narendra Modi has pledged his government will build 100 "smart" cities by 2022 as part of an ambitious agenda to accommodate a booming urban population and attract investment.
Here's your 10-point cheat-sheet to this scheme:
The first 20 cities selected for this mission were revealed today - they include Pune, Kochi, Surat, Ahmedabad and Jaipur.
The vision for smart cities includes quality communications including Wi-Fi and infrastructure like drinking water on tap, automated waste collection and uninterrupted power supply, all luxuries for most cities.
With an urban population set to rise by more than 400 million people to 814 million by 2050, India faces the kind of mass urbanisation only seen before in China.
At a cost of about $1 trillion, according to estimates from consultants KPMG, the plan is also crucial to the government's ambition of attracting investment while providing jobs for millions of Indians who join the workforce every month.
To build smart cities, India allocated Rs 6000 crores ($962 million) in last year's budget.
Finance Minister Arun Jaitley told Parliament last year that smart cities are needed to accommodate the rising numbers, pointing to a burgeoning middle class with "aspirations of better living standards".
The cities would offer "decent living options to every resident" which would provide a "very high quality of life comparable with any developed European city", a note from the Urban Ministry declared.
Experts caution that a major challenge to getting new cities built or existing cities transformed is the lack of experts who can make such huge projects work and attracting private finance.
Some urban planners also say the government must focus on providing the basics. Rutul Joshi, a planning professor in the PM's home state of Gujarat said, "When we provide adequate shelter for everybody, a toilet in every home, a footpath on every street and a bus route on every major road, then that's a smart city."
Urban development expert Jochen Mistelbacher, a senior fellow with the Delhi-based Observer Research Foundation think-tank, however said the government's proposal draws much-needed attention to India's chronic urbanization problems including shoddy infrastructure, lack of services and scarcity of land for housing.