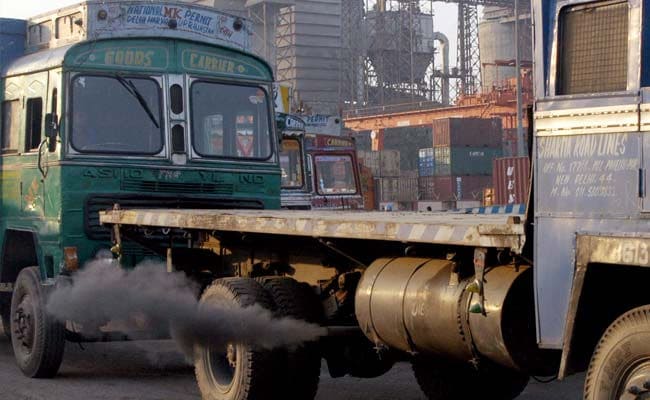 New Delhi: With the Delhi government's odd-even experiment on track, the Supreme Court today suggested a number of ways in which the toxic smog of the capital can be lifted. It also ticked off three auto majors that had requested that the temporary ban on large diesel cars and SUVs be lifted.
Here are the five points and suggestions that the court made:
The court asked the government if the Bharat Stage VI deadline can be advanced by a year, to 2019.
The court said "anyone who goes for diesel vehicle must know he is buying a polluting vehicle" and the polluter must pay.
Refusing to lift the temporary ban on large diesel cars and SUVs, the court asked Mercedes, Mahindra and Toyota, "Do your cars emit oxygen?"
The court told the Delhi Metro to increase the frequency of trains during the odd-even plan. The court also suggested a premium metro service be started so cars owners don't mind leaving their cars at home.
The court said heavy commercial vehicles be diverted from National Highway 2 and National Highway 58 so they don't pass through Delhi. It asked for weighbridges at entry points of National Capital Region to prevent overloaded commercial vehicles from entering Delhi.