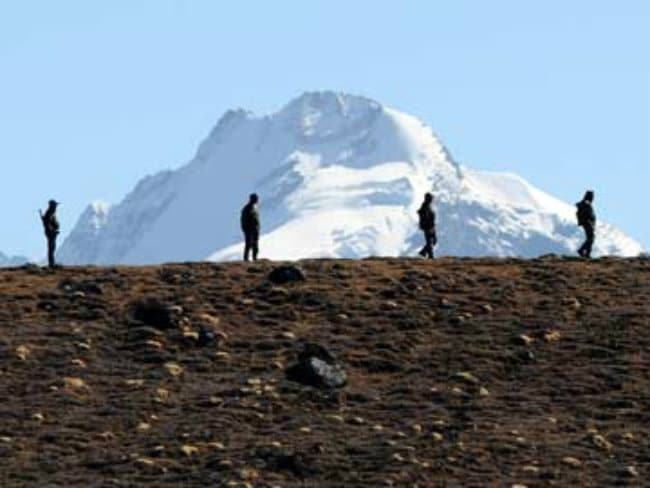 New Delhi:
India and China will hold their 18th round of talks on the border between Asia's two largest countries. These are the first negotiations on the disputed border, or the Line of Actual Control (LAC), to be organized after Prime Minister Narendra Modi took office last year.
Here are 10 developments in this story:
The talks will be led by National Security Advisor Ajit Doval for India; his counterpart is China's top diplomat, State Councillor Yang Jiechi.

PM Modi's first visit to China is expected before the end of May.

The tension over the border has clouded rapidly expanding commercial links between Beijing and Delhi.

In September, Chinese President Xi Jinping visited India for talks with PM Modi.

The high-profile visit was overshadowed as hundreds of Chinese soldiers moved into Indian territory in Ladakh. It ended after both sides simultaneously agreed to withdraw into their own territory.

The incident prompted PM Modi to suggest to President Xi that "clarification of LAC" would greatly contribute efforts to maintain peace and tranquillity at the border where troops from both sides often assert their claims and counter-claims.

National Security Advisor Doval said in October that India is willing to fix the border problem with China but will not compromise on its own national security and territory.

External Affairs Minister Sushma Swaraj, who visited China last month to make preparations for the Prime Minister's visit, spoke about the need for an "out of the box" solution on the border issue.

China recently strongly protested Prime Minister Modi's visit to Arunachal Pradesh, a large part of which it describes as its territory and calls South Tibet; India has repeatedly denounced those claims firmly.

China says the border dispute is confined only to 2,000 kms mostly in Arunachal Pradesh whereas India says China occupies 38,000 square km (14,600 sq miles) of its territory on the Aksai Chin plateau in the west.