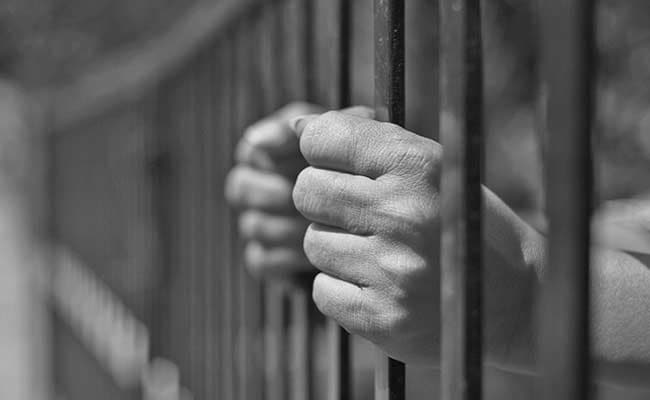 Chandigarh:
Two brothers held guilty of raping their 10-year-old niece were sentenced to life imprisonment today by a court in Chandigarh in a case that provoked widespread outrage when the girl was denied an abortion and had to give birth earlier this year. The two men will also be fined Rs 3.05 lakh each, the judge said, with Rs 6 lakh going to the girl and Rs 10,000 to the state.
"The court today pronounced life imprisonment for both the brothers in the rape case," said Manjit Singh, lawyer who represented the elder brother. Public prosecutor Atul Sethi said, "They will stay in jail till death."
"This is a very good decision and the verdict will be a lesson for those who indulge in such heinous crimes," Mr Sethi added.
On October 31, the court had held the maternal uncles guilty of raping the girl. They had been charged for raping a woman less than 12 years of age and aggravated penetrative sexual assault under the Protection of Children from Sexual Offences Act (POCSO).
The crime came to light in July when the girl was taken to a hospital after complaining of stomach-ache and was found to be over 30 weeks pregnant. On July 28, the Supreme Court dismissed a plea seeking its nod to terminate the 32-week pregnancy after taking note of a medical report that stated abortion was neither good for the girl nor for the foetus.
The child was told by her family and the doctors that she had a stone in her stomach that had to be removed.
While at first the elder brother was suspected to have fathered the baby which was delivered through C-section at a government hospital in Chandigarh, a DNA test conducted this month showed the younger maternal uncle to be the father of the child.
Earlier, the police had said the girl was repeatedly raped allegedly by her elder maternal uncle for several months. The police had maintained that both her uncles had sexually exploited her.
With inputs from PTI