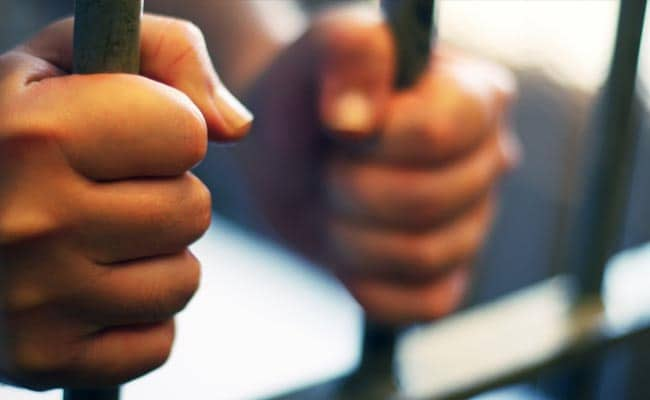 Baripada, Odisha:
The fugitive husband of a woman who was allegedly set on fire after being rape by her father-in-law surrendered before the police on Wednesday at Rairangpur in Odisha's Mayurbhanj district.
Police said the man had fled after the death of his wife in neighbouring Jamshedpur and surrendered during the day.
The police had arrested the father-in-law of the 23-year-old woman based on an FIR by the deceased's father but her husband, mother-in-law and sister-in-law were also on the run.
The woman, who had suffered 95 per cent burns, died at a hospital in Jamshedpur on Saturday. Her father-in-law had allegedly poured kerosene on her and set her on fire after raping her the day before to eliminate evidence of his act.
Though she had repeatedly complained to her husband about the sexual assaults on her by the father-in-law, he had allegedly advised her not to disclose the matter to anyone, the complaint said.
A case has been registered against the woman's husband, father-in-law, mother-in-law and sister-in-law, the police added.