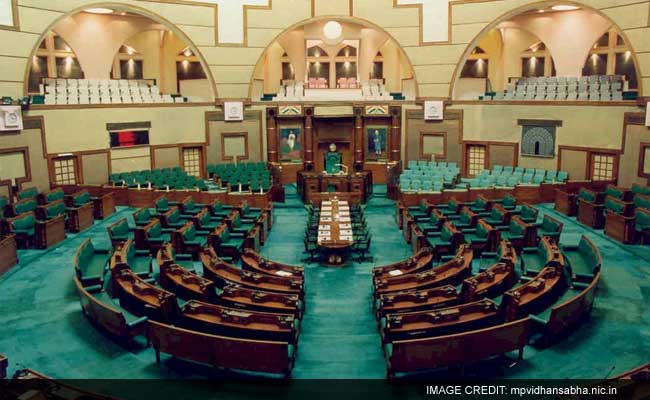 Bhopal:
Madhya Pradesh Cabinet on Monday unanimously passed "Dand Vidhi Sanshodhan Vidheyak, 2017", the bill that awards capital punishment to rapists who target children aged 12 years and below. The bill will be sent to the centre and will need the approval of President Ram Nath Kovind to become a law.
Chief minister Shivraj Singh Chauhan during the discussion said, "Those who rape innocent young girls are not humans but demons."
Statistics for National Crime Record Bureau revealed that for the sixth year in a row, MP has the highest number of rape cases - 4,882. Minors make up 50% of these horrifying numbers - 2,479.
The bill proposes death penalty or a minimum term of 14-year rigorous imprisonment or life imprisonment till death for raping girls aged 12 or below. The bill also proposes punishment for disrobing, stalking or sex on the pretext of marriage.
The jail term increases for second or subsequent offences. Last week the state cabinet cleared an amendment in the penal code which will stipulate the new punishments. It will also increase the fine and punishment for rape convicts.
After a civil service aspirant was gang-raped in Bhopal, Chief Minister Shivraj Singh Chauhan had said, "Those raping innocent girls should be hanged and the bill will be sent to the government of India for its nod".