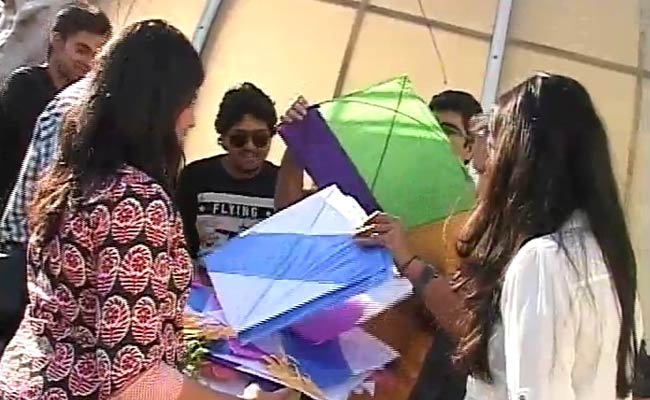 Bengaluru:
Church Street in Bengaluru witnessed a low-intensity bomb blast in late December that tragically claimed the life of one woman. Police have made no arrests yet in that case. But people working in the area got together to hold a kite festival to lift the spirits of those working and visiting the area.
The idea was mooted by Congress MP, Rajeev Gowda. "After the bomb blast we felt it was time to come together to lift the spirits of the street and the country. So we are holding this kite carnival on the roofs of buildings on Church Street," Mr Gowda told NDTV.
"The older people are teaching the younger ones to fly kites," he added.
A child who was taking part in the kite-flying said, "People are scared after the bomb blast. We are flying kites for peace."
Church Street is a busy commercial road in Bengaluru's central business district, packed with offices and restaurants. The blast, just outside one of those restaurants, with the explosives hidden in a potted plant, had shocked the city. The road had been closed to vehicles and pedestrians for a day after the blast.