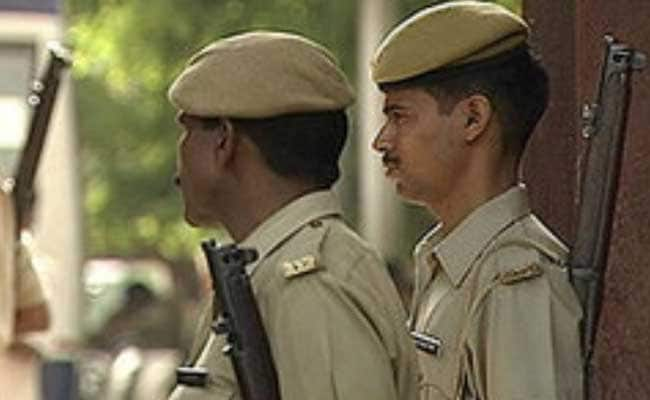 Bengaluru:
A four-year-old girl was allegedly sexually assaulted at a private school in north Bengaluru by a member of the school's support staff. The matter was reported to the police after the child returned home on Tuesday and complained of pain. Suspecting a sexual assault, the parents rushed her to the MSR Ramaiah Hospital and registered a complaint. The formal medical report is pending.
"We have registered a case based on the complaint of the parents. But we are not getting supporting evidence from the CCTV cameras or medical examination. No guards were seen near the girl... we are waiting for a formal medical report and to talk to the child," said senior police officer Chethan Singh Rathor.
After questioning the school staff, the police has taken one security guard of the school for questioning. They said cases will also be filed against the school management if any negligence is found said the police.
The school, located in Dasarahalli area close to the city outskirts, has CCTV cameras and maintains all prescribed security norms.
Security of children at schools has become a matter of huge concern after a child was found murdered at a school in the Millennium City last week. Hundreds of parents have been holding protests in Mumbai and Gurgaon, near Delhi, outside the various branches of the school.
Seven-year-old Pradyuman Thakur, a student of Ryan International School, was found in the toilet on Friday with his throat slit. The police have arrested a conductor of the school bus. They say he tried to sexually assault the boy and killed him when he resisted.
Today, Union ministers Maneka Gandhi and Prakash Javadekar were to hold a meeting with senior government officials to chalk out a security protocol for schools this morning, but it has been postponed.