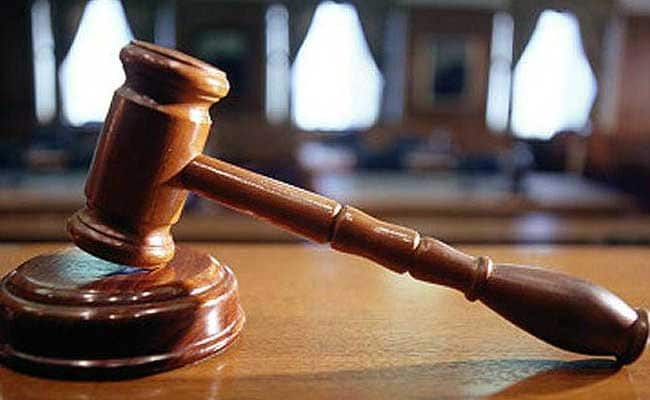 Hyderabad:
A Deputy Chief Inspector of Boilers has been sentenced to one year rigorous imprisonment by a local court in a 15-year-old disproportionate assets case.
B Yogeshwar Rao was convicted and sentenced on Tuesday by a special Anti-Corruption Bureau (ACB) court in Hyderabad for possession of disproportionate assets worth Rs 46.48 lakh. The court also slapped a fine of Rs 10,000. He was held guilty under relevant sections of the Prevention of Corruption Act.
Judge K Shailaja also held that Rs 46.48 lakh, the assessed value of the disproportionate assets of the officer, shall be confiscated to the state after the appeal time gets over, Deputy Superintendent of Police of ACB (Hyderabad), J Ashok Kumar said.
"The accused officer shall deposit Rs 46.48 lakh in the court within four months from the date of this judgement and the amount shall in turn be remitted to the government, failing which, the state shall take steps for realisation of the amount by selling his assets mentioned in the charge sheet," he said.
When the FIR was registered against him in 2002, Rao worked as the Deputy Chief Inspector of Boilers (Factories Department) in Anantapur district of Andhra Pradesh.