GUNTUR, ANDHRA PRADESH:
A 60-year-old man accused of raping a child in Andhra Pradesh's Guntur, causing traffic-stopping protests in the region, was found hanging from a tree this morning. Subbaiah, found dead 15 km from his home, had reportedly told relatives in his last phone-call that he would kill himself.
"What have I done? I have caused shame to my son. I can't even live in the village with dignity now. I should die..." he had said on phone.
The nine-year-old girl's rape provoked massive protests in Guntur on Wednesday. Protesters demanded instant justice -- the rapist should be hanged or shot dead in public, they screamed.
Subbaiah, a rickshaw puller, had been missing. Villagers blocked the highway near the village on Thursday morning, causing an 18-km-long traffic jam.
Subbaiah lived in the neighbourhood. He allegedly lured the girl with chocolates to his home and raped her. Police said he dropped her home after threatening to kill her if she told anyone.
Once home, the child complained of severe pain. Her mother noticed she was bleeding from her private parts. She took her to hospital, where doctors, to her utter shock, confirmed sexual assault. The doctors stitched her to stop the bleeding. She is still in hospital.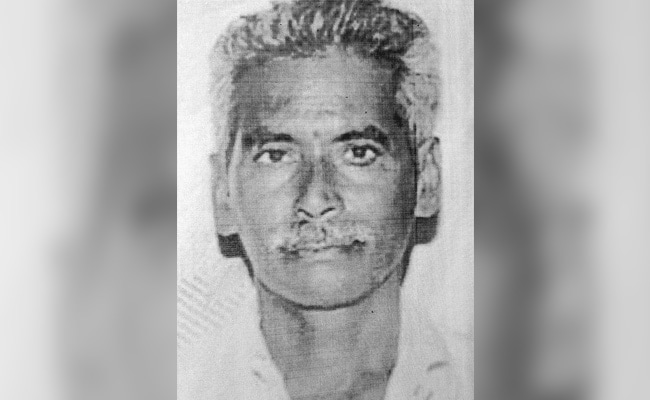 When villagers found out what happened, they demanded immediate action and also called a shutdown on Thursday. Shopkeepers closed down for the day and took to the streets. Special police forces were deployed but that did not stop angry youngsters from trying to bring down the home of the accused. His son was beaten up by the crowd and had to be rescued by the police.
"Everyone is disturbed and upset. So there were people from all communities demanding justice for the child,'' said Guntur collector Kona Shashidhar to NDTV.