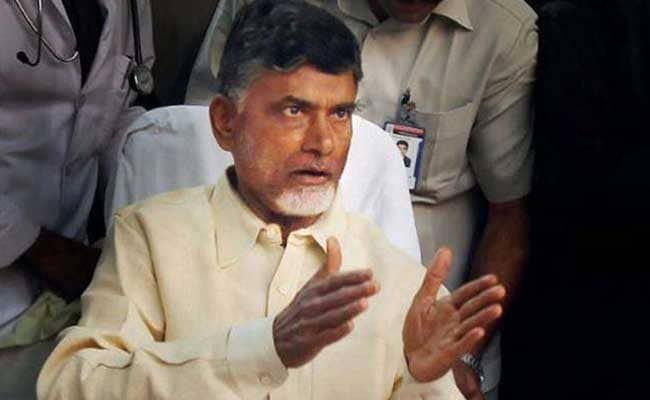 Tirupati:
Andhra Pradesh Chief Minister N Chandrababu Naidu on Wednesday announced a reward of Rs 100 crore to anybody who becomes a Nobel Prize winner from the state.
Mr Naidu was speaking at the National Children's Science Congress at Sri Padmavathi Women's University in Tirupati.
He advised children to enjoy the work they do and work hard to accomplish it.
"Small innovations will lead to great discoveries," he said.
On the occasion, Naidu also felicitated 2015 Nobel Prize Winner for Physics Prof Takaaki Kajita of Japan.
Union Minister of State for Science and Technology YS Chowdary also spoke at the event.