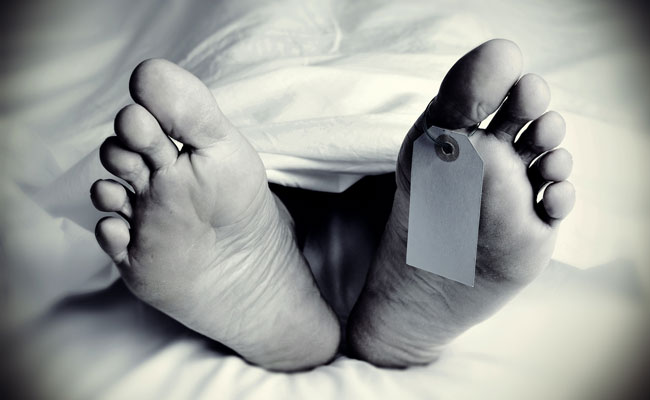 Ahmedabad:
A 21-year-old youth was killed after a revolver misfired during a wedding celebration at Rampara village in Surendranagar district Sunday night, said police.
The victim, Hitesh Vaghel, died instantly after a bullet pierced his chest while he was trying to fire a revolver during a wedding procession, sub inspector M J Jadeja of Joravarnagar police station said.
Police investigations have revealed that the licensed revolver belonged to Vanraj Vadhel, a relative of the deceased.
"Both Vanraj and Hitesh were relatives. When the groom's procession was about to reach the wedding venue, Hitesh borrowed Vanraj's licensed revolver, may be to fire in the air to celebrate the moment. However, the gun misfired, killing Hitesh instantly," said Jadeja.
Following the incident, a case was registered against Vanraj under section 304 (causing death by negligence) of the Indian Penal Code and under relevant sections of the Arms Act, the official said.
He added that Vanraj fled the scene after the incident and police teams were looking for him.