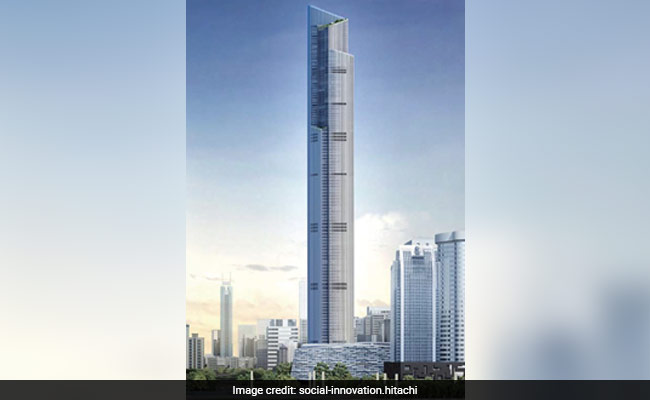 Beijing:
The world's fastest elevator that can operate at a record breaking speed of 1,260 metres per minute is set to been installed in a skyscraper complex building in China.
The speed was recorded during a test of the elevator in Guangzhou CTF Finance Centre in China.
In May last year, the ultra-high-speed elevator had reached 1,200 metres per minute as its rated speed. It is now in the final adjustment phase The achievement was recorded by China's National Elevator Quality Supervision and Inspection Centre, a public accreditation body of elevators.
Developed by Japanese company Hitachi, the elevator will run at the speed of 1,200 metres per minute, when it is in service.
The elevator has various safety features including brake equipment using materials with outstanding heat resistance.
An air pressure adjustment technology eases ear blockage by reducing the changes in air pressure inside elevator car.
Active guide rollers installed in the elevator absorbs vibration during high speed operation, making the ride comfortable.
(This story has not been edited by NDTV staff and is auto-generated from a syndicated feed.)