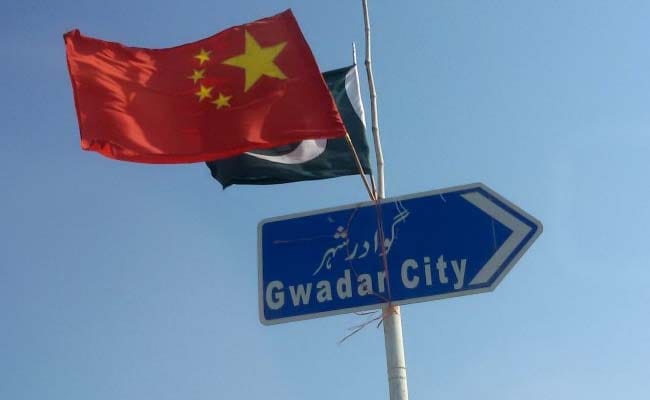 Washington:
The US on Monday welcomed the multi-billion China Pakistan Economic Corridor (CPEC) arguing that its emphasis on infrastructure development would give a big boost to the economic development of the region.
"The China-Pakistan Economic Corridor (CPEC) focus on transportation infrastructure and energy development, especially the development of natural gas and renewable resources, could contribute to stability and prosperity in Pakistan and the region," a State Department spokesman told PTI.
"We welcome new forms of infrastructure investment as long as they adhere to the high standards of international financial institutions related to governance, environmental, debt sustainability, and social safeguards," the official said in response to a question on CPEC.
"We have long supported development projects that benefit stability and create opportunities for growth for the people of the region," the spokesperson said.