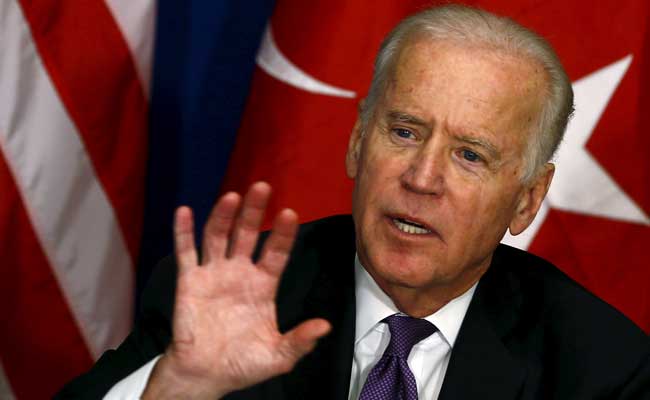 EDGARTOWN, Massachusetts:
US Vice President Joe Biden will meet with Turkish President Tayyip Erdogan and Prime Minister Binali Yildirim during a visit to Turkey later this month, the White House said on Saturday.
Biden's visit on August 24 will be the first by a high-ranking US official since the failed coup there.
Yildirim was quoted by Turkish media earlier on Saturday saying that Washington's attitude had improved on an extradition request for Fethullah Gulen, blamed by Ankara for orchestrating the attempted coup last month.
© Thomson Reuters 2016