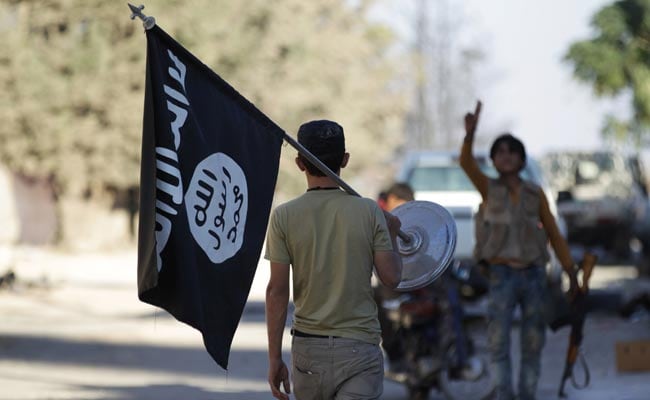 The US Treasury said on Friday that it has imposed sanctions on three individuals and three entities for their alleged support to the ISIS.
The designated people and entities were in the Philippines, Turkey and Somalia, according to a statement released by the Treasury, Xinhua reported.
"Each individual and entity targeted has contributed to the spread of ISIS (IS)'s terror reach in their respective corner of the world," Sigal Mandelker, Treasury under secretary for terrorism and financial intelligence, said in the statement.
As a result of the Treasury's action, any property or interests of the designated persons in the United States will be blocked and transactions by Americans involving these persons are generally prohibited.