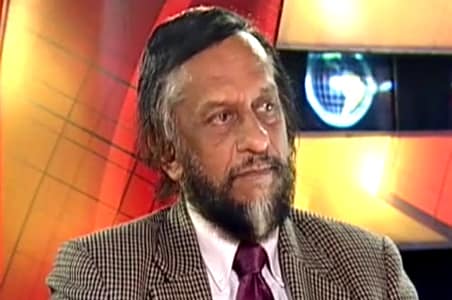 Geneva:
The UN body on climate change, the IPCC has denied it made a mistake in one of its reports that said 55% of Netherlands territory is below sea level.
The IPCC says the statistics used in its Fourth Assessment Report were supplied by the Dutch government.
It also claims its report is accurate as 55% of the Netherlands is flood prone.
The Dutch government this month asked the Intergovernmental Panel on Climate Change to explain the figure, used in a landmark 2007 report, saying its numbers were that only 26 per cent of the country is below sea level.
(With AFP Inputs)