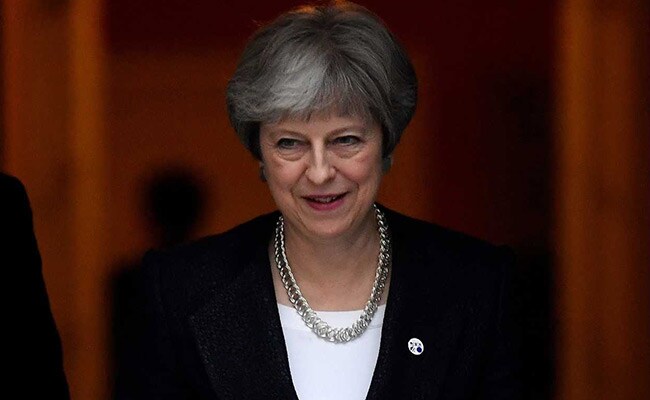 LONDON:
Britain has ruled out any form of customs union with the European Union after Brexit, according to a source in Prime Minister Theresa May's Downing Street office.
May's office declined to comment.
"It is not our policy to be in the customs union," a Downing Street official, who spoke on condition of anonymity, said. "It is not our policy to be in a customs union."
The extent of any British post-Brexit involvement in the EU's customs union - which binds members into a trade bloc with common external tariffs - has become an issue of contention inside May's government and her Conservative Party.
If Britain negotiated a form of membership of the - or a - customs union after Brexit, it would probably prevent London from striking trade deals with countries outside the EU.
Britain has said it wants to secure a tariff-free access deal on trade with bloc as part of the overall agreement May is seeking with with the EU.
© Thomson Reuters 2018
(Except for the headline, this story has not been edited by NDTV staff and is published from a syndicated feed.)