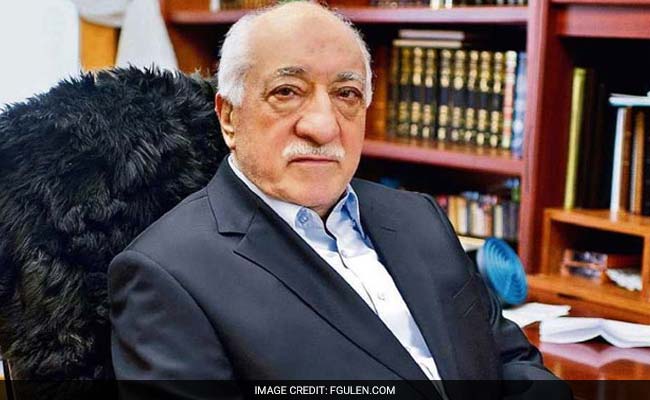 ANKARA:
The United States does not need to take years to extradite a US-based Muslim cleric accused by Turkey of masterminding a failed military coup, Turkish Foreign Minister Mevlut Cavusoglu said today.
Washington has said Ankara must first provide clear evidence of Fethullah Gulen's involvement in the attempted coup and lawyers have said any extradition process could take years. Gulen has condemned the July 15 abortive coup and denied any involvement.
"If you want to draw out the Gulen extradition issue it can take years but if you are decisive it can be completed in a short period," Cavusoglu told state broadcaster TRT Haber.
Cavusoglu said the United States had proposed setting up a commission to discuss the Gulen extradition issue and said Turkey was ready to take part. He also said Gulen should not be allowed to flee to another country in the meantime.
The foreign minister also urged Athens to deport to Turkey soldiers involved in the coup attempt who fled to Greece after it collapsed.
© Thomson Reuters 2016
© Thomson Reuters 2016