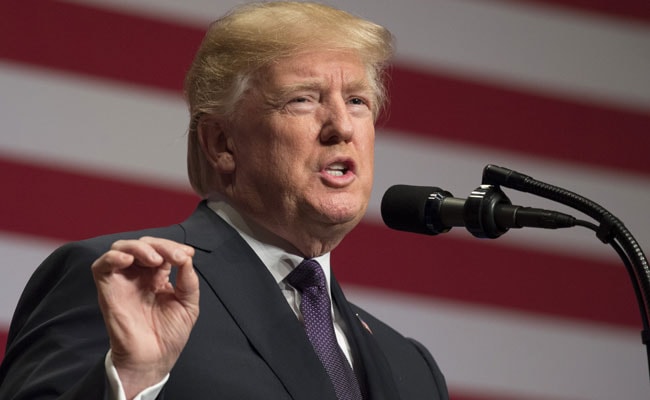 Washington:
US President Donald Trump will travel to Davos as planned this week for a meeting of elites from the worlds of politics and business, after the Senate reached a compromise deal to end a government shutdown, the White House said Monday.
"If all things go as expected this afternoon with the re-opening of the government, which we expect they will, the president's delegation leaves tomorrow and the president will continue on his trip later in the week," Press Secretary Sarah Sanders told reporters.
Trump is expected to address the World Economic Forum in the Swiss Alpine resort and hold a series of bilateral meetings on the sidelines of the summit, including with British Prime Minister Theresa May.
(Except for the headline, this story has not been edited by NDTV staff and is published from a syndicated feed.)