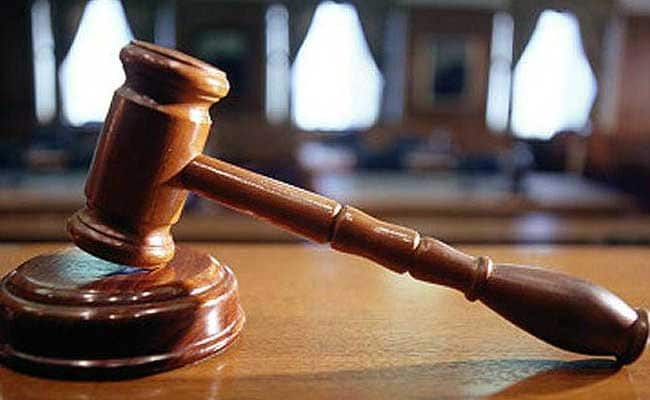 Kuwait City, Kuwait:
Kuwait's supreme court on Monday upheld a five-year jail term against three members of the ruling family, including the former secret service chief, for insulting the judiciary.
Those convicted include Sheikh Athbi Al-Fahad Al-Sabah, a nephew of the Gulf state's emir and the former head of the secret service police, according to an official court verdict.
He was one of three royals convicted, along with two other Kuwaiti citizens, of publishing posts on social media accusing judges of accepting bribes.
The five men were sentenced last year. An appeals court upheld the verdict in January.
The supreme court also upheld a one-year jail term for a sixth defendant and acquitted six others, according to the verdict.
Charges included posting on Twitter and WhatsApp fake footage showing a top judge accepting a bribe from an aide to former prime minister Sheikh Nasser Mohammad al-Ahmad Al-Sabah.
The judge and the former prime minister have both denied the allegations.
A thirteenth defendant, who allegedly posted online the footage, was sentenced to 10 years in jail by a lower court. He did not appeal the challenge and has since left Kuwait, according to the verdict.