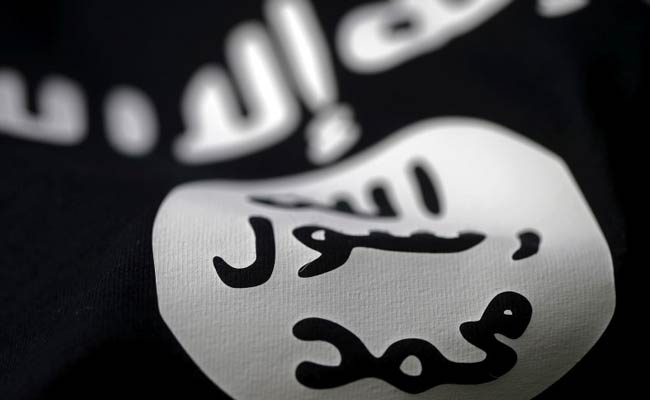 Moscow, Russia:
Suspects detained by Russian authorities were plotting simultaneous "Paris-style" attacks on Moscow and Saint Petersburg, local media reported on Sunday, the first anniversary of the massacre in the French capital.
The FSB security service, the KGB's successor, announced Saturday it had detained 10 citizens of Central Asian states who planned "high-profile acts of sabotage and terror" in the two Russian cities.
Saint Petersburg's Fontanka.ru news site reported Sunday that the seven people taken into custody in the city were suspected of planning attacks on two large shopping centres, citing official sources.
Government newspaper Rossiiskaya Gazeta reported late Saturday, citing security service sources, that the detainees "were planning terror attacks according to the Paris scenario" referring to ISIS group attacks a year ago that killed 130 people.
France was holding sombre commemorations Sunday for the victims of the November 13, 2015 assaults by gunmen and suicide bombers on night spots, the Bataclan concert hall and outside the national stadium.
"Several explosive devices were supposed to trigger simultaneously in busy places. At the same time in different parts of the cities some of the terrorists... were going to open fire with machine guns on crowds," the paper reported, referring to the Russian plot.
Rossiiskaya Gazeta called the attackers "a professional terrorist group."
The FSB said it confiscated four homemade bombs as well as trigger devices, guns, ammunition and communications equipment.
Authorities did not say when the attack plot was to take place.
Tip led to arrests
The security service released video footage of its black-clad officers in balaclavas holding two suspects facedown on the street.
Another video shows a stash of Kalashnikovs in a flat and detainees lying facedown on mattresses on the floor.
The FSB said the raids were carried out in cooperation with Kyrgyzstan and Tajikistan's law enforcement authorities.
Impoverished majority-Muslim Tajikistan and Kyrgyzstan both say they are battling Islamist extremism.
Tajikistan says that up to 1,000 of its nationals are fighting with radical groups in Syria and Iraq, while Kyrgyzstan says that some 500 of its citizens have gone to fight alongside jihadists.
The Tajik interior ministry said it learned of the planned attacks from an alleged local accomplice of the group and passed the information to Russia.
The FSB released footage of a handcuffed suspect -- apparently a teenager -- who says he is a Tajik citizen.
He says he wanted to commit a "terrorist attack" in Moscow and that his brother is taking part in "jihad" in Syria.
Fontanka reported those detained in Saint Petersburg "devotedly follow the ideology of Islamic State group (ISIS)" and one said he had fought in Syria.
"The majority are admitting guilt," Fontanka reported.
Membership of a "terrorist organisation" is punishable by up to 20 years in prison under Russian law while leading one is punishable by up to life in jail.