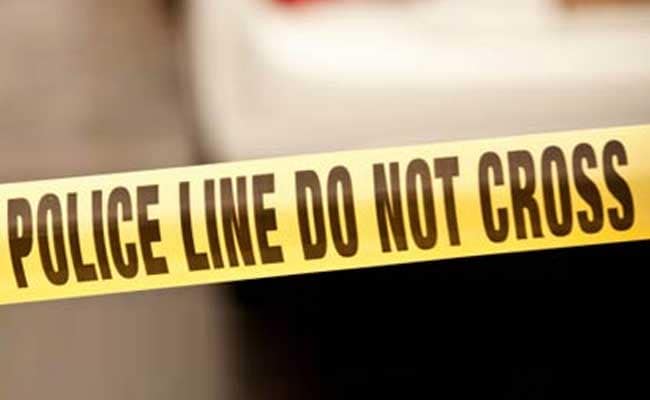 Montgomery:
A suspect was taken into custody by police after taking hostages at the Alabama Credit Union in Tuscaloosa near the University of Alabama campus in the US on Tuesday and sparking a standoff.
No one was injured in the incident inside the credit union, ABC news quoted Tuscaloosa Police Lt. Teena Richardson as saying.
The Alabama Credit Union President also confirmed all of the employees were safe.
Police chief Steve Anderson said that the incident began as a bank robbery, but police responded so quickly to the call that the suspect was still in the building by the time they reached the scene. The suspect then started taking hostages, he added.
Police stormed the bank, bringing the incident to an end, ABC news quoted Anderson as saying.
The suspect's connection to the bank is not immediately clear, police said.
The credit union is located across the street from the University of Alabama's law school. The University of Alabama issued a campus alert when the hostage situation was reported, urging people to avoid the area.
Prior to the suspect's capture, video from the scene showed SWAT team members outside of the bank with their guns drawn as a police helicopter hovered over the building.
The suspect's identity has not been released by authorities.