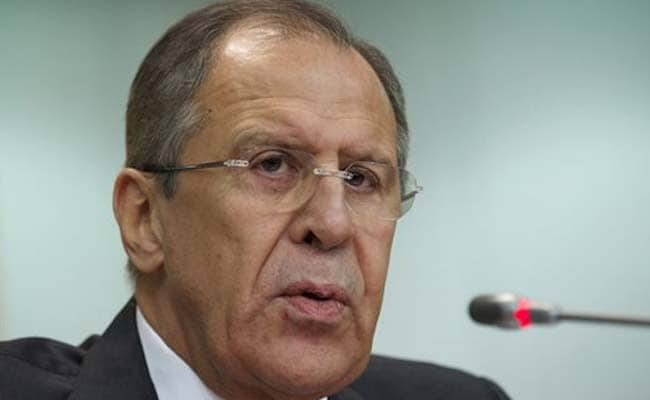 Moscow:
Two Russians held hostage in the Sudanese region of Darfur since January were freed on Friday, Russia's foreign ministry said today.
The ministry said the hostages, employees of airline UTair, were in good health and had been freed as a result of co-operation between the ministry, the Sudanese authorities, the United Nations Secretariat and UNAMID, the UN-African Union peacekeeping mission in Darfur.
Russian media reported the hostages had been freed through negotiation and without the use of force or payment of a ransom, citing an official in the Russian embassy in the Sudanese capital Khartoum.
UTair said in early February the employees had been seized at gunpoint when a UNAMID minibus had been blocked. Sudan's foreign ministry said then that the kidnapping was not a political act.
© Thomson Reuters 2015