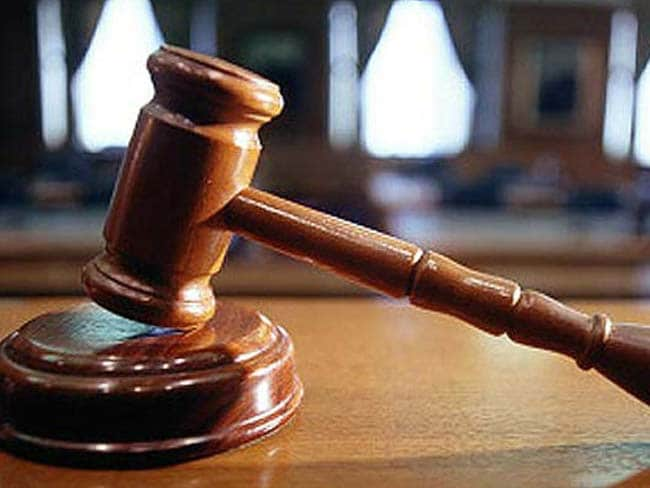 Dakar, Senegal:
A Gambian journalist twice hospitalised in detention pending his sedition trial should be released immediately as the charges against him show "blatant disregard" for press freedom, rights groups said on Wednesday.
Alagie Ceesay, manager of the Teranga FM radio station, was arrested by the country's secret police in July, held incommunicado for 11 days, released and then re-arrested.
He stood trial soon afterwards and has been denied bail four times.
Amnesty International, Human Rights Watch and the Committee to Protect Journalists issued a joint statement Wednesday calling for his release after his hospitalisation for the second time last month.
"The use of archaic sedition laws to harass and lock up critics is a serious violation of the right to freedom of expression," said Stephen Cockburn, Amnesty International deputy regional director for west and central Africa.
The charges of sedition and "publication of false news" against Ceesay relate to allegations that he distributed images by mobile phone of a gun pointed at a picture of President Yahya Jammeh.
The journalist has suffered from liver and asthma problems while in detention, necessitating two spells in hospital this year.
A UN body has already called for his release and for compensation to be provided, while emphasising that freedom of expression in the country needed to be better protected.
"Ceesay should not have been locked up in the first place," said Corinne Dufka, West Africa director at Human Rights Watch. "The deterioration in his health only underscores the urgent need to release him."
Ceesay has had several brushes with the law in the tiny country, whose iron-fisted leader is regularly accused of rights abuses and repression of the media.
The Gambia ranked 81 out of 100 countries for failing to uphold constitutional rights on press freedom, arbitrary detention of journalists and overt censorship, according to a ranking last year by US-based watchdog Freedom House.